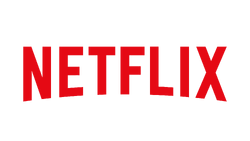 Netflix is an online streaming service. They have acquired the rights to the first season of Gotham[1], set to available for streaming on September 21, 2015.[2]
Season 2 of the show is expected to land on Netflix in September or October 2016. [3]
Season 3 will appear on Netflix UK on September 1, 2017 shortly after the DVD release. This is the first time it is made available to the television audience in the United Kingdom, as Channel 5 (the channel that aired season 1 and 2) is yet to air it.[4]
External links
References
Ad blocker interference detected!
Wikia is a free-to-use site that makes money from advertising. We have a modified experience for viewers using ad blockers

Wikia is not accessible if you've made further modifications. Remove the custom ad blocker rule(s) and the page will load as expected.