"Mad City: Ghosts" is the twelfth episode of the third season of Gotham. Falcone places a hit on Gordon after learning that he shot Mario. Gordon and Bullock discover a follower of Jerome, who plans to bring him back to life. Meanwhile, Penguin spirals out of control before the biggest television interview of his Mayoral career, and Bruce and Selina deal with Selina's mom's return to Gotham. "Mad City: Ghosts" will air on January 16, 2017.
"Mad City: Smile Like You Mean It" is the thirteenth episode of the third season of Gotham. On the run from Gordon and Bullock, Dwight tries to revive Jerome, in turn, activates his acolytes around Gotham City. Meanwhile, Selina's mom's intentions in Gotham are revealed, and the power play between Penguin and Nygma escalates as Barbara's plans are set in place. "Mad City: Smile Like You Mean It" will air on January 23, 2017.


Create blog post
Refresh
I have to say that Edward Nygma and Penguin are superb. Also, although not part of the original strips Butch makes a remarkable supporting role. Cannot wait to have the third season on Netflix. I'm i…

Read more >

I think the title of the second half of Season 3 references a hero falling to their death at the hands of the Court of Owls, maybe Batman could be the only one to stop the Court, the Court of Owls ha…

Read more >
See more >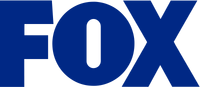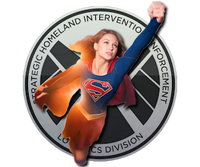 Ad blocker interference detected!
Wikia is a free-to-use site that makes money from advertising. We have a modified experience for viewers using ad blockers

Wikia is not accessible if you've made further modifications. Remove the custom ad blocker rule(s) and the page will load as expected.